Scroll #13 is located in Wintergarden. It depicts the creation of the Volt Walkers by the Teslamancers, using the mechanical base from the Foreign nation of Motorland combined with blown glass, heated by none other than Fernus.
Normal Collection Method
Edit
On the fourth floor of Wintergarden, touch the blue Power Plant on the right of the magnetic field, then return left, blink once, jump over the red Power Plant, and then jump once you enter the magnetic field to be boosted to a high branch. Continue left to find the scroll.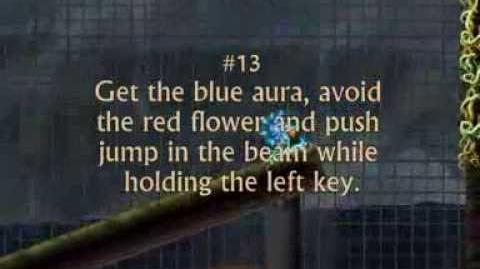 Speedrun Collection Method
Edit
Use the Fast Wintergarden Climb to get to the fourth floor. A perfect jump boost from the magnetic field will let you reach the top of the branch without a ledge grab, as shown below.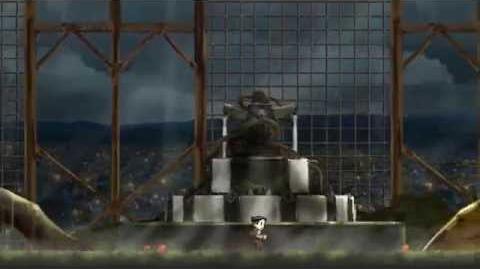 Community content is available under
CC-BY-SA
unless otherwise noted.